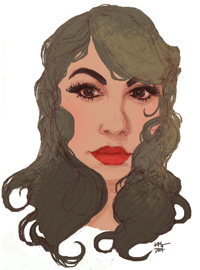 Portrait of Amanda Kane, drawing by
Kelly Guillory
.
Home > Artists > Photographers > Amanda Kane
Amanda Kane
Photographer. Amanda has been to many of the places in Detroit that are frequented by "urban explorers," but her landscape photos always come across respectful of the city. She is also very skilled at portraits in general and wedding photography specifically. In June 2015, she added the Awkward Theory (an alternative hip hop band) debut album art and automotive news photography bylines to her growing resume.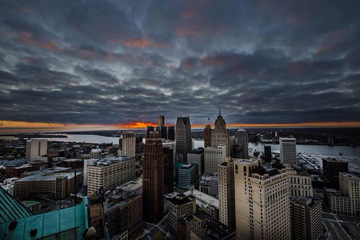 Fireball: View of a Lifetime by Amanda Kane.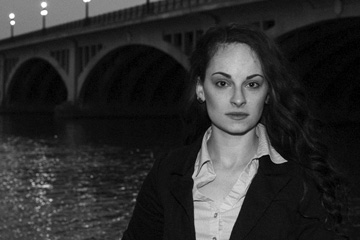 Amanda Kane's take on Lois Lane.
Upcoming exhibitions
Various plans for 2016, 2017.
Past exhibitions
External links
News
It was mentioned above that Amanda has automotive news photography bylines in her growing resume: her seven photos for Jeff Jablansky's short take on the Camaro ZL1 in Auto World News will probably be the first of many.
Reviews
No reviews yet.